We do the research and bring you the solutions
Durigon Consulting was established as an independent consulting practice in an effort to provide truly unbiased services.
As such, Durigon Consulting offers independent, best-of-class opportunities for clients. It is our mandate to provide client-centric solutions that have been thoroughly researched and vetted - not only by ourselves but by top-tier tax and commercial lawyers to ensure the veracity of the planning. We work extensively to find solutions that best fit clients' planning objectives.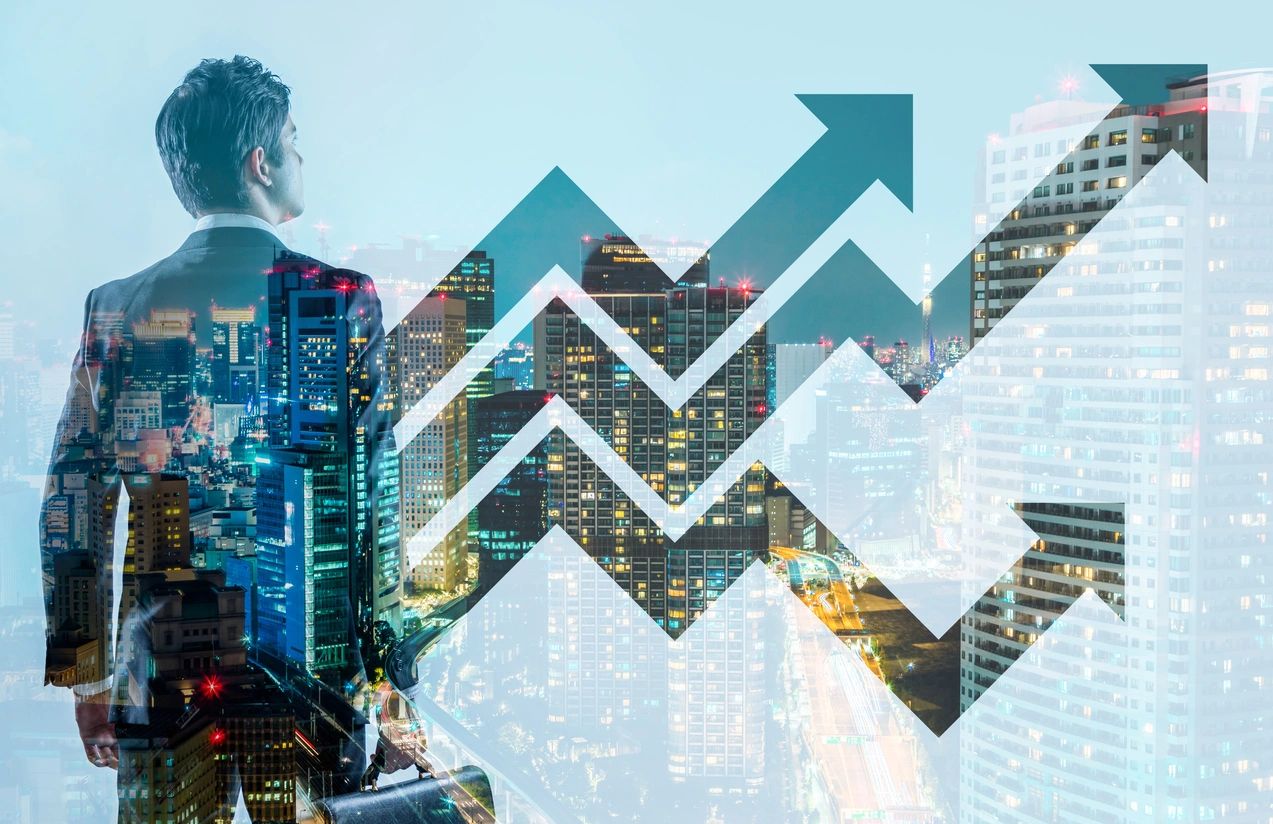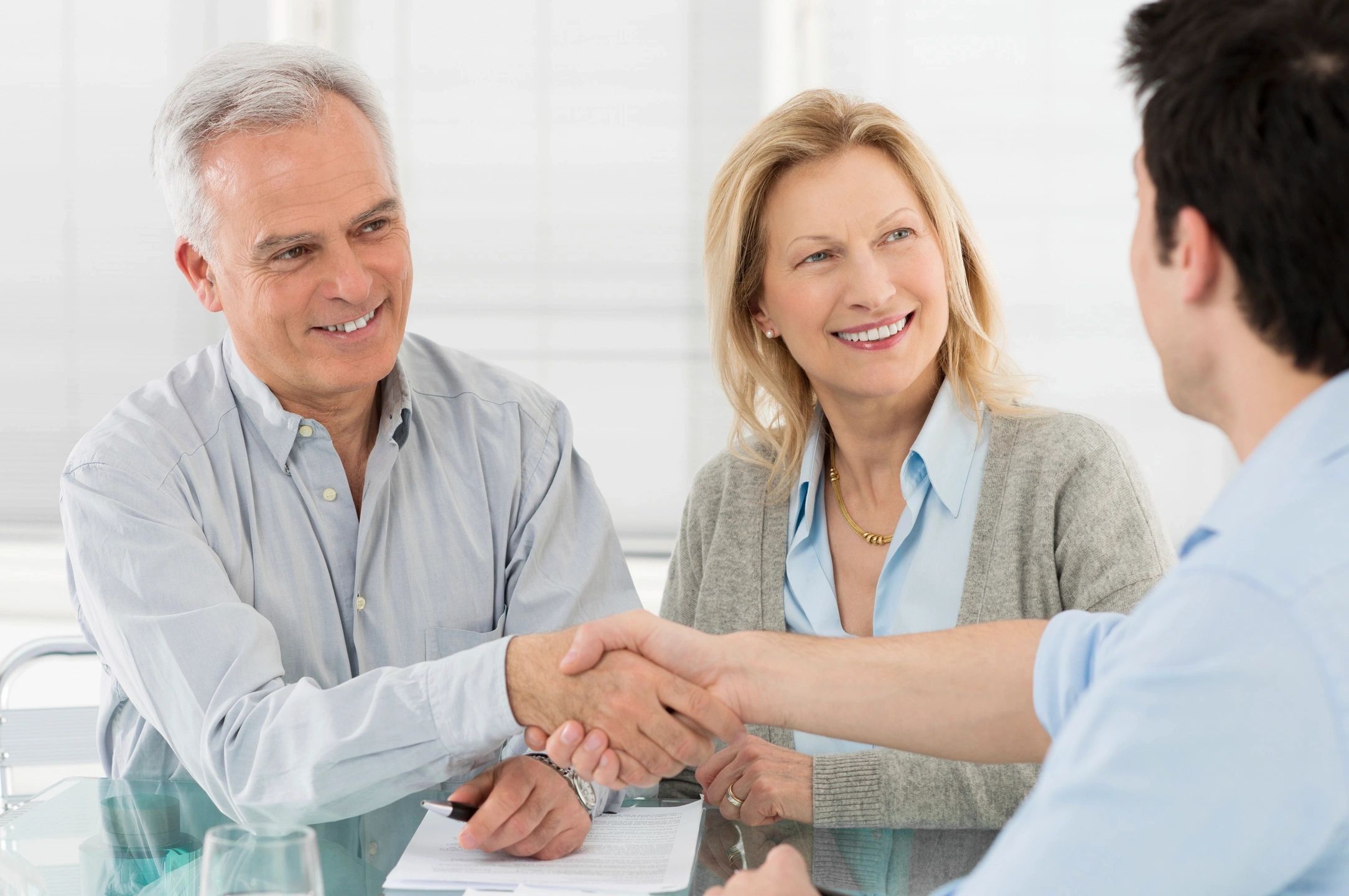 We have found that the vast majority of advisors have a product to sell and they want to push clients to the product, the proverbial square peg in a round hole.  In our view, it is preposterous to assume that a client worth $300,000 should have the same plan as a $300M client with the only difference being the size of the transactions. Sophisticated clients need and deserve sophisticated solutions and this is our niche.
We are able to deliver plans that virtually eliminate layers of risks (that most people have assumed could never be eliminated), which has resulted in us constantly hearing "this seems too good to be true" or "why isn't everyone doing this". The reality is that most people don't see it or know it exists.  It is not mass marketed and is designed for clients with very common but specific objectives.
Our primary objective is to provide High Net Worth and Ultra High Net Worth families in Canada access to the best possible tax, investment, and private lending solutions from the best solutions providers in Canada and around the world.
Common problems that we set out to solve are:
clients seeking to efficiently access corporate surplus
planning for estate taxes due on the death of matriarch/patriarch - both eliminating this liability before death and/or planning for liquidity to fund this liability
departing Canada and transitioning out of a holding with significant gains built up over time
We specialize in risk minimization across a broad range of opportunities and very frequently assist with clients seeking to efficiently access corporate surplus,  reduce share value on the death of a founder, depart Canada, or transition out of a holding with significant gains.
We work with advisors and their clients to introduce them to planning opportunities they typically have never seen or ones they have, but whose merits have never been properly explained.  We are based in Southwestern Ontario but have worked tirelessly to forge relationships with the best foreign and domestic planning and solutions providers.
Our clients are families with corporate assets or revenue ranging from $2M-$1B+. Typical clients will have a corporate structure ranging from a singular holding/investment company all the way up to a multitude of holding companies, investment companies, operating companies, GP/LP's, trusts, etc.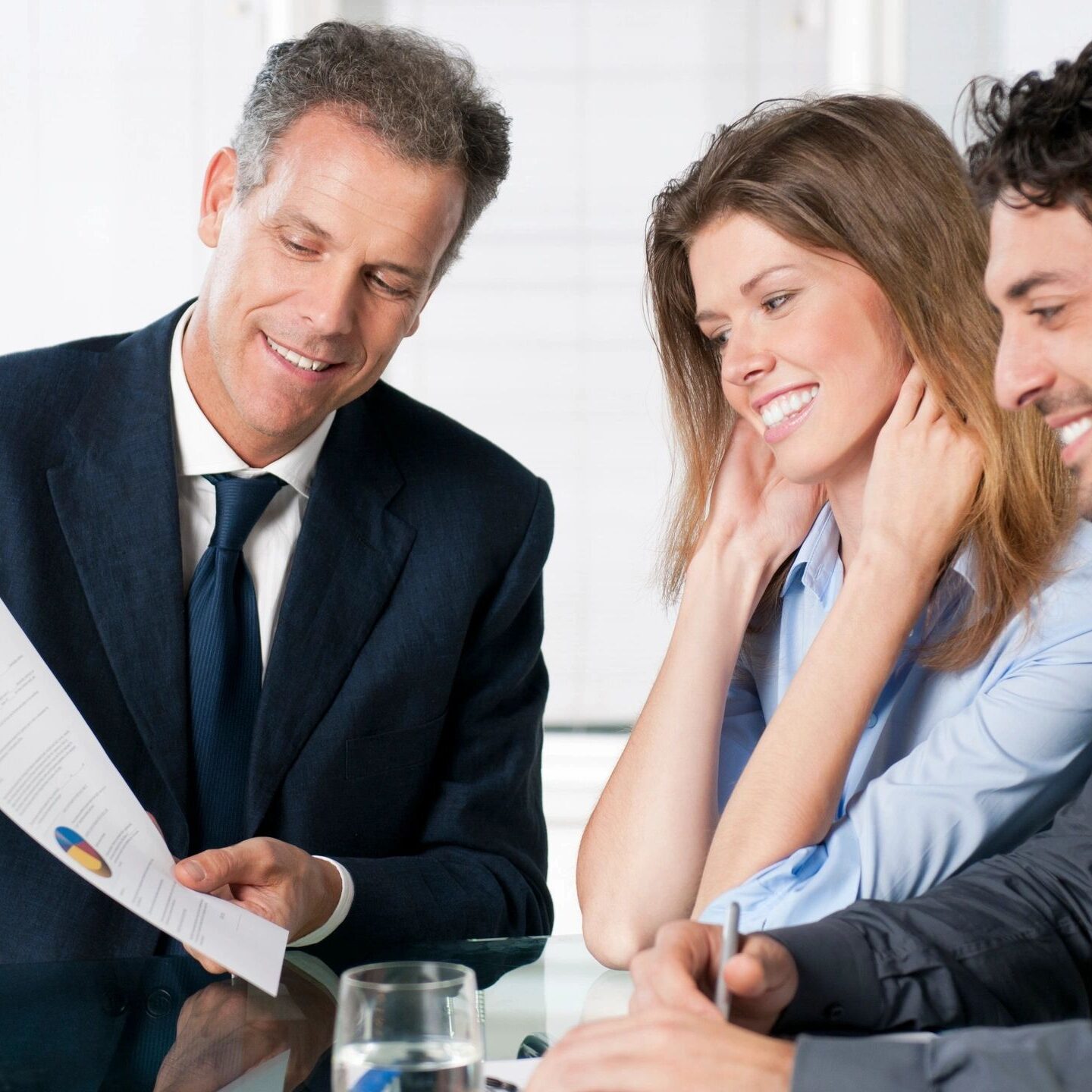 After graduating from the University of Western Ontario – Richard Ivey School of Business (MBA 2015), Mark joined a startup as a founding employee - building a private capital firm that provided capital planning, tax planning, insurance planning, and corporate/trust structuring for tax and estate planning support.
From there, Mark went on to work for firms offering bespoke tax and insurance planning solutions to high and ultra-high net worth investors and clients. During this time Mark worked on solutions and transactions totaling just under $1B.
Now, leveraging years of experience working with some of Canada's top tax accounting and legal firms and a multitude of domestic and foreign solution providers,  Mark has decided to become completely independent in order to have the flexibility to advise clients towards the best possible solutions for their planning issues, without prejudice.